Bloch sale now on!
Bloch dancewear have started their online sale at midnight tonight and it can be found at: bloch sale
Happy shopping!
Bloch have a range of dance leotards, skirts, warm ups, shorts, trousers and more online available in many designs and colours.
I myself personally feel Bloch dance wear is high quality made from supreme fabrics and lasts so well. They have many intricate designs combined with comfort and an array of stunning colours!
The sale at the Bloch flagship store in London starts December 27th at 11am. Which I may go to tomorrow or Monday!
Great for those of you at dance schools and colleges seeking to refresh your dance wardrobe before the new term!
Plus, you don't just have to wear it to dance in… I wear my Bloch dancewear to Pilates and xtend barre class and even to lounge in lol 🙂
I quite fancy this leotard myself: mirella mesh keyhole back leotard.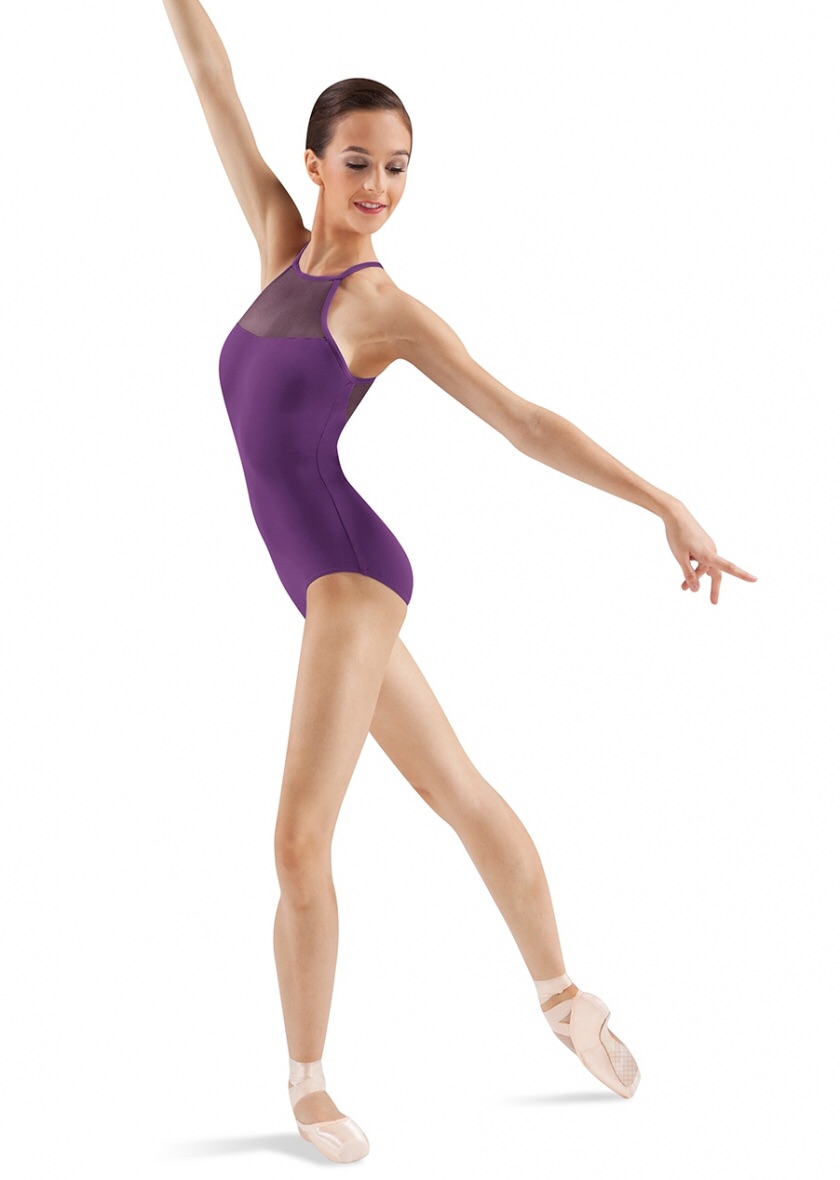 Mirella mesh keyhole back leotard
Just £14 reduced from £28!
And this Bloch Lacey swirl mesh ballet skirt: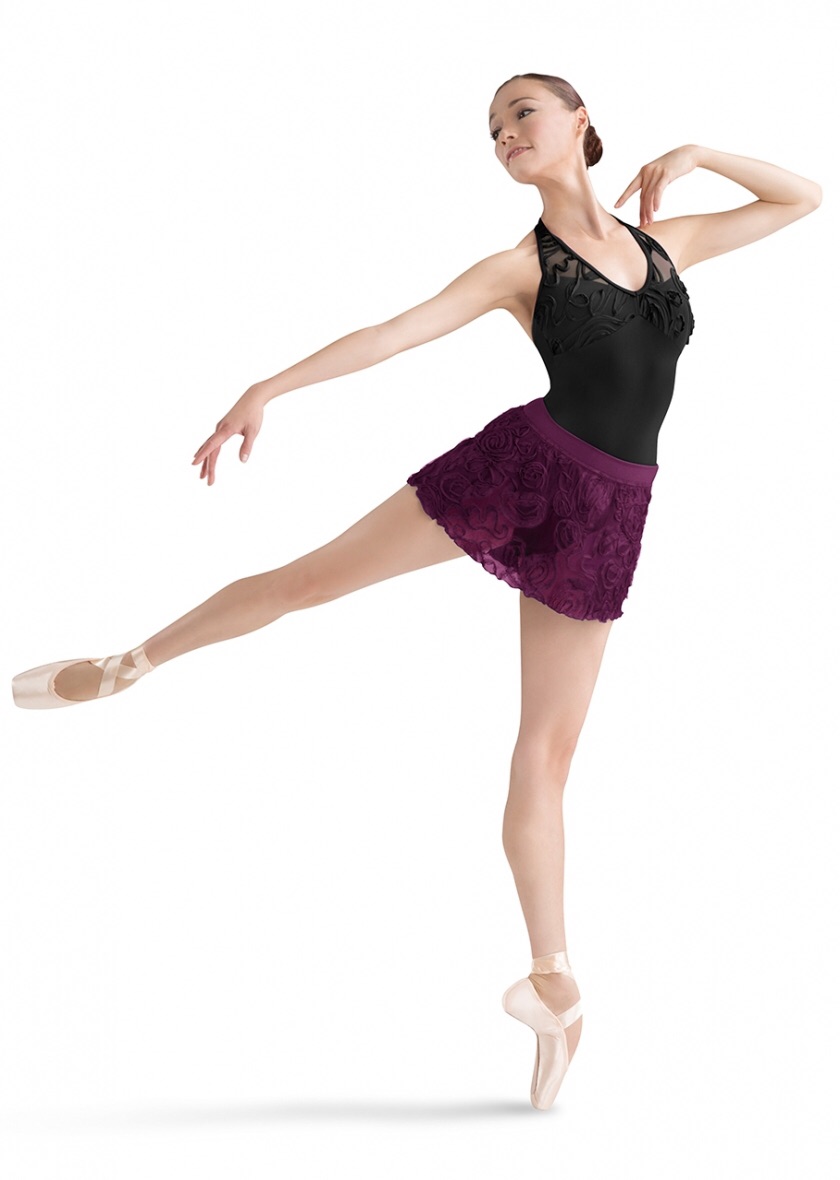 Bloch Lacey swirl mesh ballet skirt
Just £13.95 reduced from £19.95!
And you just got to love this cute shrug. It's perfect for at the barre!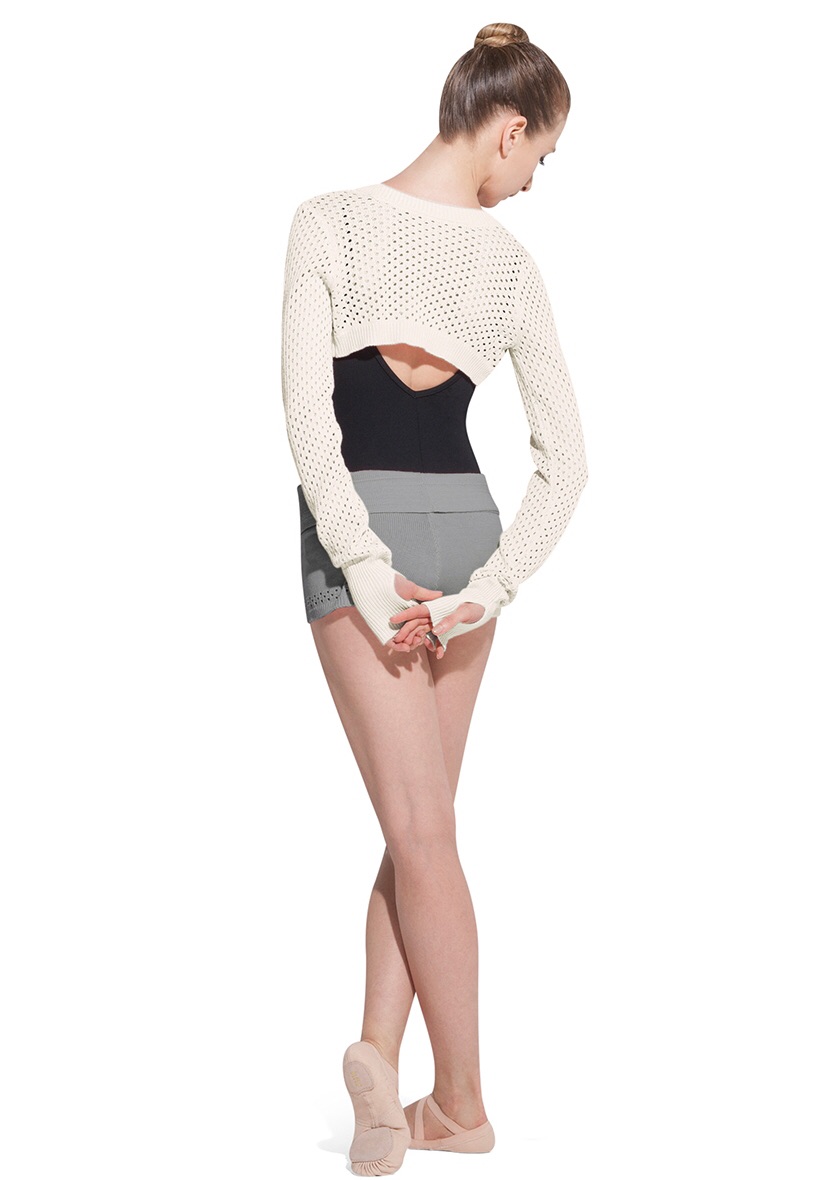 Just £13 reduced from £26.95!
Bloch rosa open knit long sleeve shrug
What will you buy?