Vegan Dancewear – Sansha Legwarmers Review!
If you are searching for vegan dancewear you have come to the right place!
Today I bring you my video review of Sansha Legwarmers which just so happen to be vegan, hooray!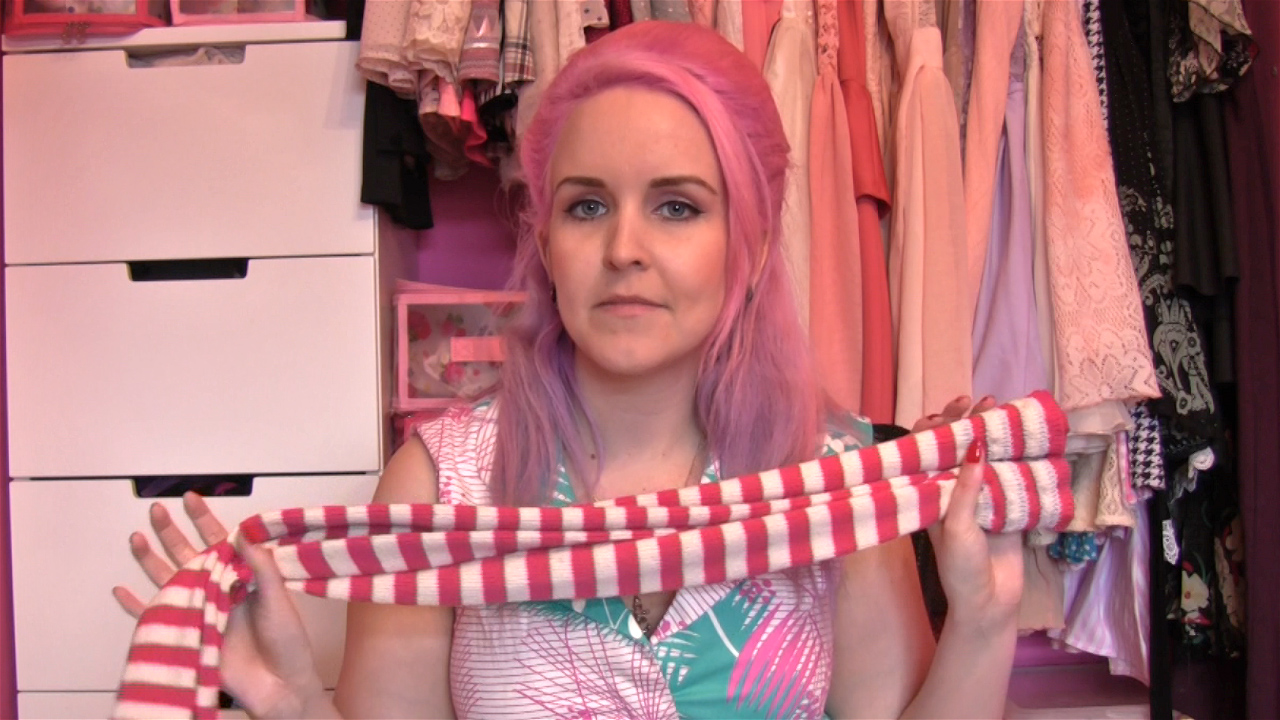 Finding vegan dancewear can be quite a chore and I am thrilled to find this gorgeous, comfortable, well fitting legwarmers. Perfect for ballet and all kinds of dance. Even suitable for pilates and yoga!
Please watch the video below 🙂

You can find them here Sansha Londrea: http://london.sansha.com/catalog/fron…
Sasha Official Website: http://sansha.com
Sansha Facebook: https://www.facebook.com/SanshaParis
Sansha UK Facebook: https://www.facebook.com/SanshaHull and https://www.facebook.com/SanshaLondon
Sansha UK Twitter: https://twitter.com/SanshaHull and https://twitter.com/SanshaLondon
Please find me at:
FACEBOOK
http://www.facebook.com/tothepointefitting
TWITTER
http://www.twitter.com/pointeballetuk
INSTAGRAM
http://www.instagram.com/straighttothepointeballet