Grishko Dance wear – New Collections! Bolshoi The Senses, The Academy & Knitted Warm Up Senses
Grishko dance wear is utterly sublime.
In this post you will find out about all the items from these new collections.
You can tell me what items you are interested in, then I can assist you with sizing and tell you the prices. Can ship worldwide.
Payments can be made by debit or credit card (no matter what country you are from) online I will send you an invoice with the link. Or by bank transfer.
And don't forget about all the other current collections still available too! Including the fantastic heat retention warm up wear. 🙂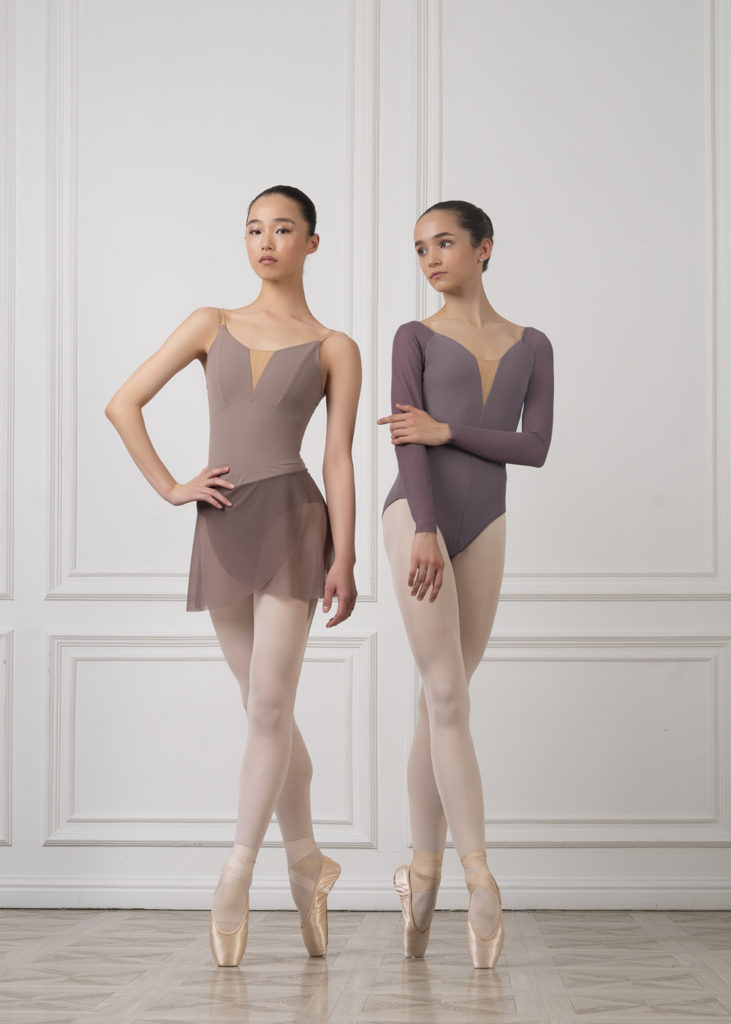 Some items in the collections are made to order only (depending on size and colours you desire). I can tell you what is in stock and what has a wait time. The wait time for made to order items is 2-3 weeks sometimes faster).
Grishko dance wear is of a high superior quality. The fabrics are carefully chosen from Italy and are super soft like a peach.
Special bi-stretch technology in the fabric also means the leotards never feel like they do not move with your body. They glide and provide great comfort in movement.
Not only do they wash very well and the colour pigment lasts but the polyamide micro fabric dries super fast too. Also of course great when you sweat!
I personally have worn various Grishko dance wear items for years and I have leotards that still look brand new despite being old.