Online Pointe Shoe Fitting
Online pointe shoe fitting (also known as virtual pointe shoe fitting), is done over video call using whatever format you prefer. Such as, FaceTime, WhatsApp, Zoom, Skype, etc.
As Grishko/Nikolay's Master Pointe Shoe Fitter, I know their shoes inside out! I am also known for my problem solving and high attention to detail.
Dancers have really enjoyed this bespoke service and have learned a lot! Not just about pointe shoes, but what to look for in a fitting to suit them, plus it provides a chance to have a very thorough, in depth experience.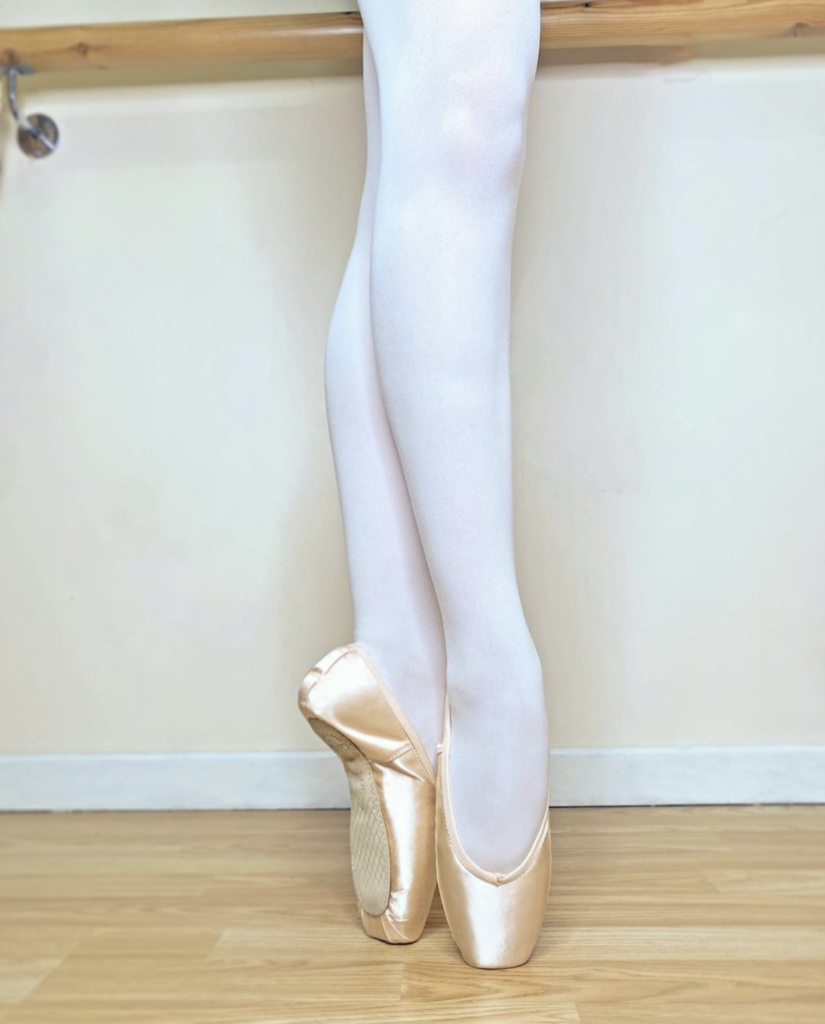 One of my recent references from an online fitting. You can find more at: www.facebook.com/tothepointefitting
"I've just had an amazing time being fitted by Leanne, who came highly recommended. I am fully kitted out with beautifully fitted pointe shoes and ballet dreamstretch slippers. 
Leanne is very much dedicated to her work, with a passion to help others. The time and effort she puts into her fittings is second to none. She's like a Doctor for pointe shoe fitting! She goes above and beyond, with so much knowledge and attention to detail, to ensure you are buddied up with your perfect Grishko pointe shoe. 
Leanne is also very welcoming and reassuring. This is so important for me as an adult learner, and I appreciated her encouragement and advice.
It been an absolute joy of an experience!
And it makes such a difference… to feel well looked after… and a relief… to know that I'm in the right shoes for when classes restart. Thank you so much Leanne! "
You might be wondering how it works?
So here is a break down:
How Long Does It Take?
I like to spend up to 1 hour and it is a very thorough process.
The fee is £25 British pounds Which is payable via debit or credit card (I will invoice you by email).
Who is it for?
– My online pointe shoe fitting service is not suitable for those getting first pointe shoes.
It is suitable for dancers already en pointe (and you do not need to have already worn Grishko by the way!)
Is the service as thorough as your in person fittings?
– The service is very thorough and dancers have told me that it's actually been their most thorough pointe shoe fitting yet.
(Apart from of course an in person fitting with me. But not everyone is able to get to me in person for various reasons. So this is the next best thing!)
is this available in my country?
– I am able to do the fitting WORLDWIDE! 
How does the process start? 
– Prior to the fitting, I will email you a series of questions to answer and request foot tracings and certain measurements.
What happens during the fitting?
– During the fitting itself, I look at your bare feet in various positions, look at your alignment, technique, etc and ask more questions, take notes and look at you en pointe in any of your current pointe shoes.
– I share my findings at the end and also a list of models and sizes, widths and shanks and even if I feel custom/special order is required.
UK based:
– If you are UK based, I can send by courier (at your cost) a box of a selection of pointe shoe models to try on. Plus of course I sell accessories too (and everything you could possibly need if you require it!) It is followed up by another video call (again up to 1 hour) where we try the shoes on and I take further notes and assist you with choosing the best shoes for you.
If you wish to have an in person fitting you can come to my fitting room in Essex (plus I travel the UK too!) Find out more by Clicking Here!
Worldwide:
– If you are not UK based, I will find you your nearest retailer and you are welcome to then either: Have another video call with me whilst at the shop/store you go to OR have the retailer send you shoes to try and we do the video call from your home when the shoes arrive.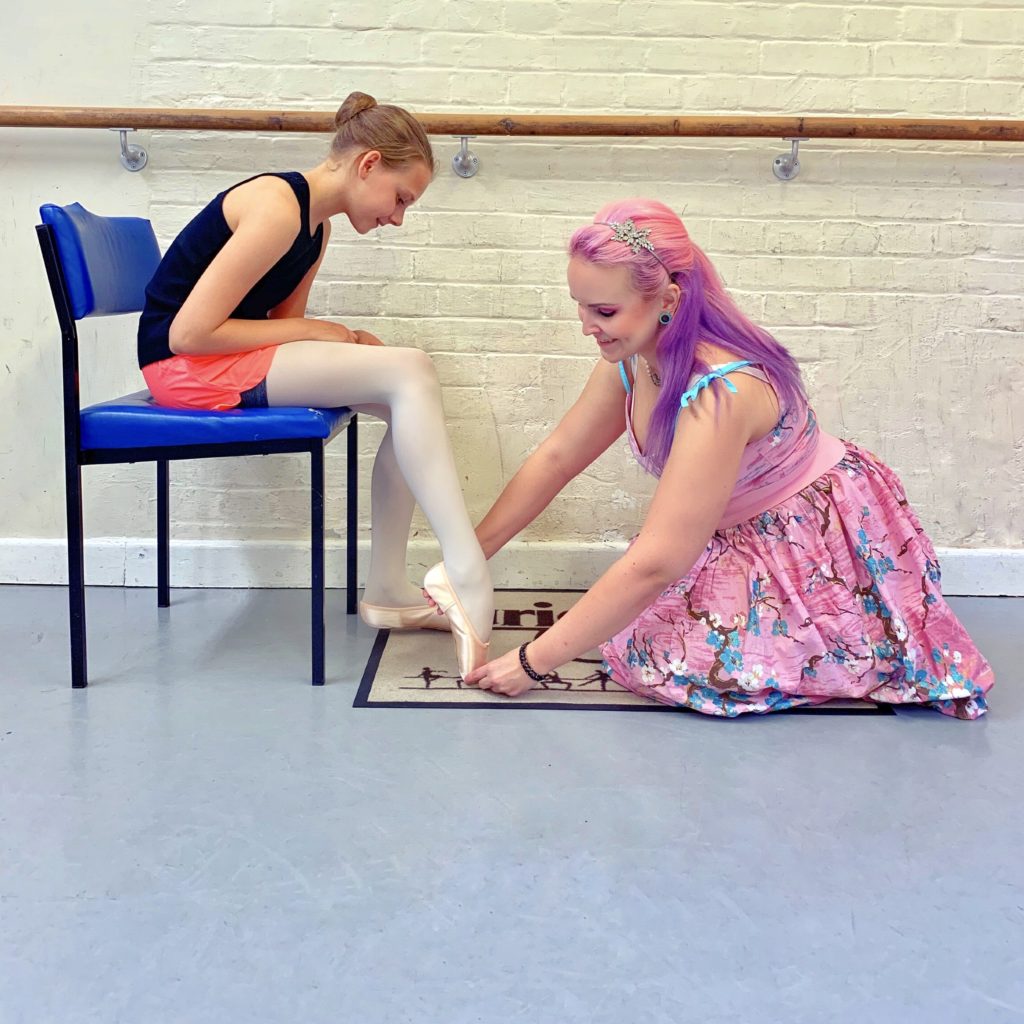 Want to buy from me and are located elsewhere?
– Of course, should you wish to buy pointe shoes or anything else from me and you are not UK based, this is also totally fine as I ship worldwide. But of course I cannot send you a stack of shoes to try on due to the costs you would endure with shipping and the amount of time that selection of shoes would be away from my inventory. 
Helping Local Retailers:
As mentioned, if you are in another country I will always put the local retailer first and give them the chance to make a sale and a future customer 🙂
However, if the dancer is struggling to find a local retailer and I cannot find one suitable either, then I am happy to ship worldwide.
And of course, should the dancer desire to buy from me, that is their choice.
To Book
Please contact me if you have any questions and to book an appointment.
Email: leanne@straighttothepointe.net
Facebook: www.facebook.com/tothepointefitting
Instagram: www.instagram.com/straighttothepointeballet
Or use this contact form: