Professional Pointe Shoe Fitting In Essex, London & The UK!
Professional Pointe shoe fitting in Essex, London & The Entire UK! I have even fitted abroad!
I offer a professional, bespoke service. That has dancers astounded by my level of knowledge.
I am deemed as a Grishko Master Pointe Shoe Fitter (one of very few in the world!)
Pointe shoe fittings are available from my fitting room in Essex (30 minutes from London) 7 days a week including evenings. I also travel the entire UK! Going to dance schools and dancer's homes directly. Please contact me for further information.
My pointe shoe fittings are very thorough. I pride myself on giving each dancer the time they need in order to discover the best pair of pointe shoes for them.
Dancers who have been fitted by me tell me I have given them the most thorough, intricate pointe fitting they have ever had. For feedback please see my Facebook and ask me if you require more references. I have tons of people who can vouch for my services!
I have always managed to assist dancers with any issues they may be having too. So many dancers are in shoes that are badly fitted. So many dancers are also in pain… The right pointe shoes should not be causing pain. Feet also change over time so it's imported to be fitted professionally.
I stock the widest range of Grishko models in the whole of the UK. Including different shanks, plus, dealing with special order pointe shoes (where the factory makes a pair of pointe shoes to exact specifications for the dancer). Grishko do such a huge range of shoes and strengths of shoes it's incredible. Something for all kinds of feet. In fact, dancers I fit are usually spoilt for choice and tend to find 4-5 models! That work for them! Incredible!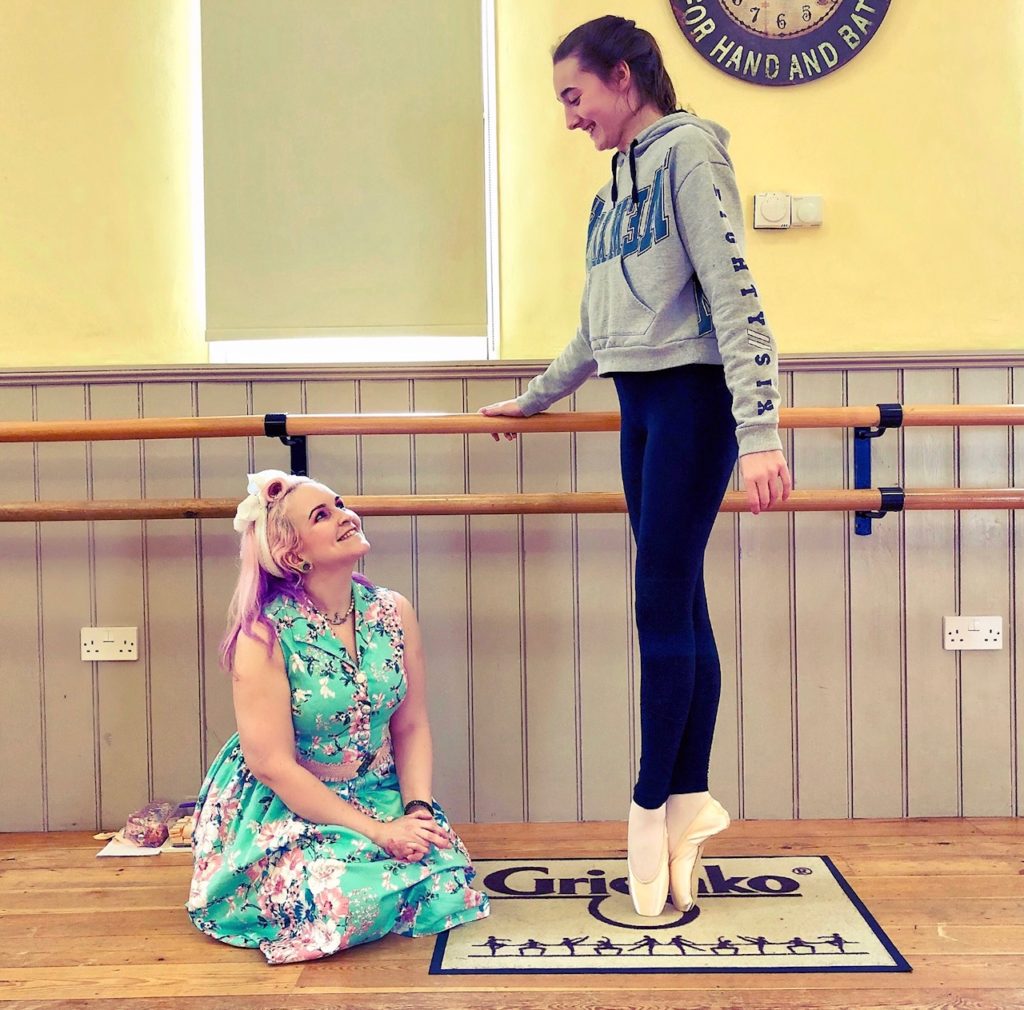 In stock are also many accessories including various types of padding including gel toe pads, toe spacers, gel toe tubes, suede caps and much more.
I also offer a sewing and darning service.
During a pointe shoe fitting with me I will also advise you of ways to look after your pointe shoes and tips and tricks for extending their life.
To ask any questions or to book an appointment please feel free to contact me on:
Email: leanne@straighttothepointe.net
Facebook: www.facebook.com/tothepointefitting/
Instagram: www.instagram.com/straighttothepointeballet
Twitter: http://www.twitter.com/pointeballetuk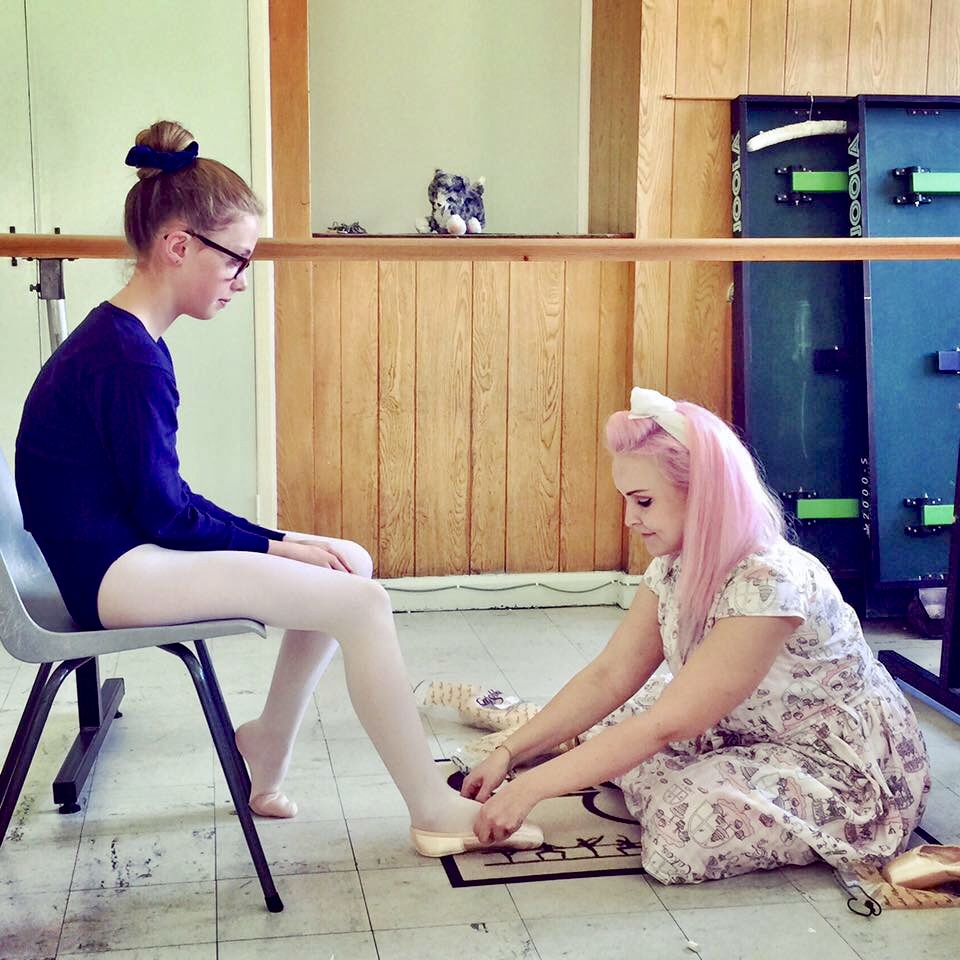 Many references are available. I have also done the Grishko pointe shoe fitting course.
Happy to give advice and help. Any level! New to pointe, advanced students, adults, adults new to pointe, anyone! 🙂
I have provided pointe shoe fitting for dancers getting their very first pointe shoes all the way through to professional ballerinas. I have fitted for some dance schools, dance colleges and assosications such as: The Royal Ballet School Assosicates, Central School Of Ballet, Sylvia Young Theatre School, Tring Park Assosciates, Tring Park School For The Performing Arts, Pineapple Dance Studios, Tiffany Theatre College, Performers College, Bird College, Elmhurst Ballet School, Singer Stage School, London Russian Ballet School, The Urdang Academy, English Youth Ballet, Rambert School Of Ballet And Contempory Dance, The Place, Graham School Of Theatre Arts, Anglia Region Theatre School, Expressions Theatre Arts, San Marie Stage School, The Finch Stage School and many more.
Still being a dancer myself, I know just how important it is to achieve the perfect fitting pair of pointe shoes that provide comfort, support and last.
Be sure to check out my blog posts on my main page of my site: http://www.straighttothepointe.net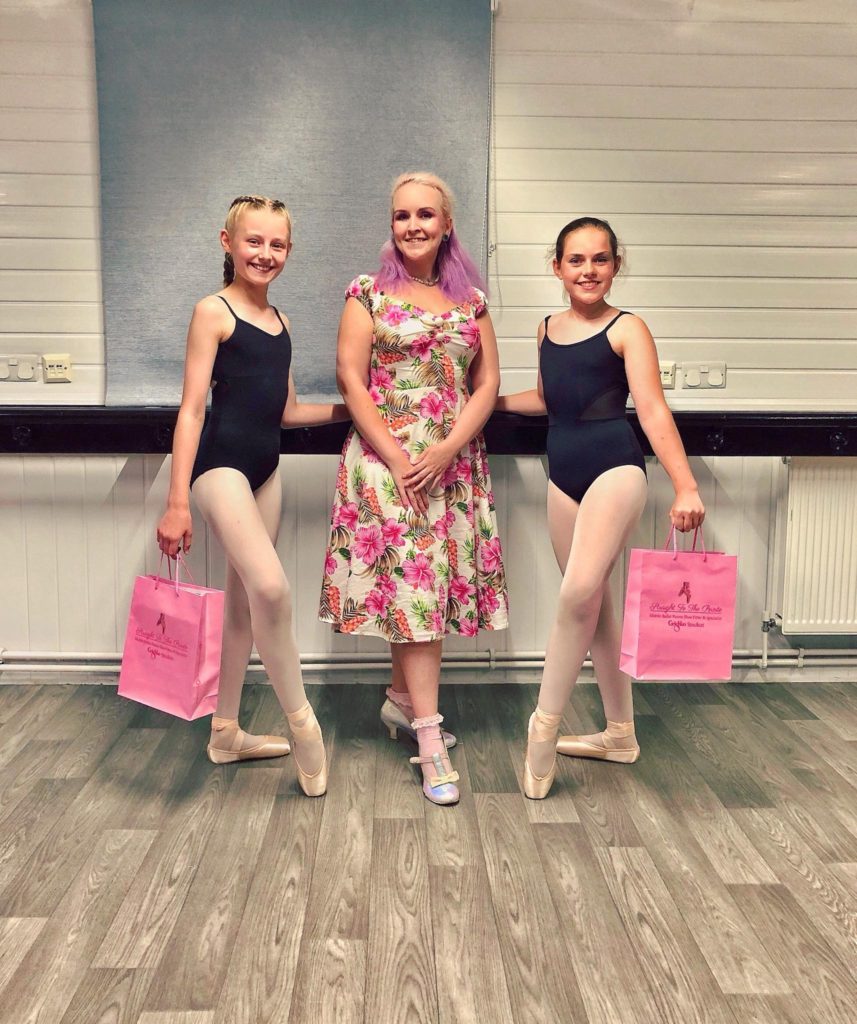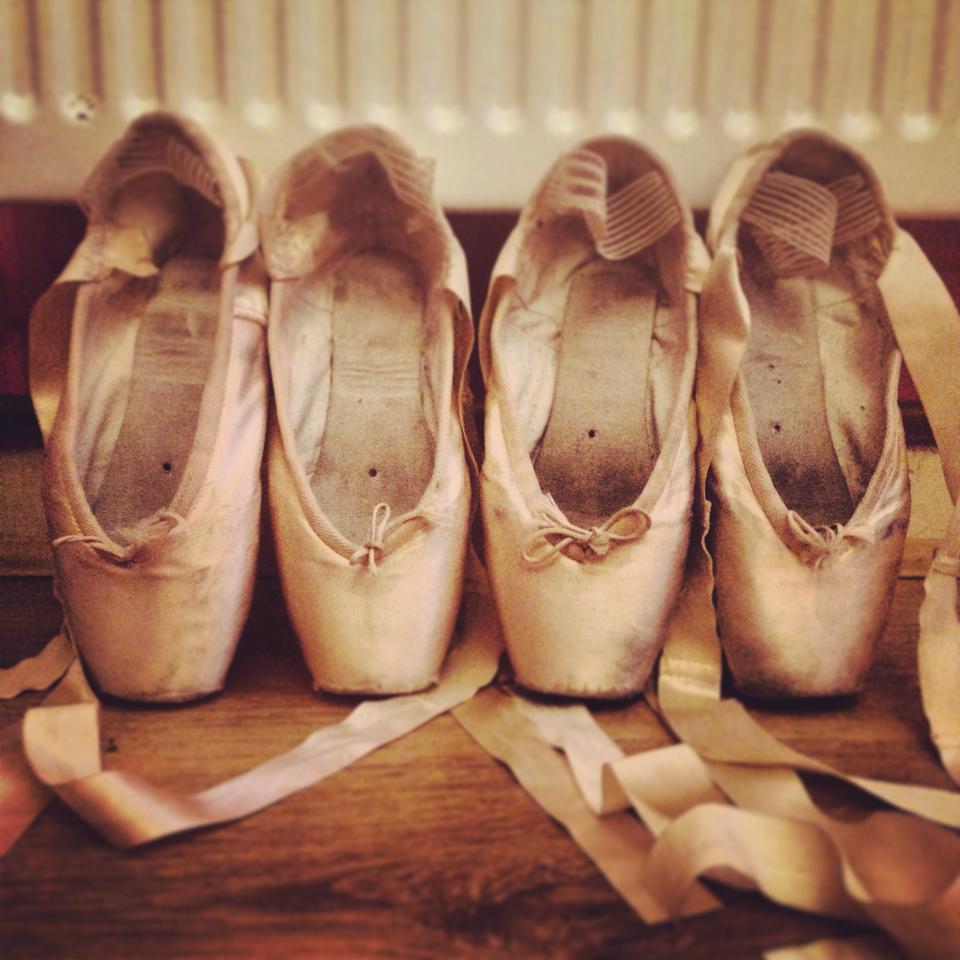 Feel free to also contact me using the contact form below. 🙂
SaveSave
SaveSave
SaveSave
SaveSave