POINTE SHOE PASTE…
Grishko (Nikolay) offer an incredible variety of options for paste (also know as glue) in their pointe shoes.
Pointe shoe paste is an important factor when it comes to the production of pointe shoes.
This is why, Grishko/Nikolay offer an option to suit every dancer!
In this video, you will see the Grishko/Nikolay factory in Moscow in Russia featured. Showing the creation of the pointe shoe paste. Plus, details about how the pastes feel, the differences between them and which models feature which paste.
Did you know, Grishko/Nikolay even offer a tropicana pointe shoe paste option!? Watch the video to find out more.
Did you know, the Grishko/Nikolay Factory in Moscow has cute cats living in it too?
Being a cat lover I just adore this fact!
There is a cat that lives in the room where the paste is made called Maya and she loves to sleep on top of the pot where the paste in made in winter because it's super warm. 🙂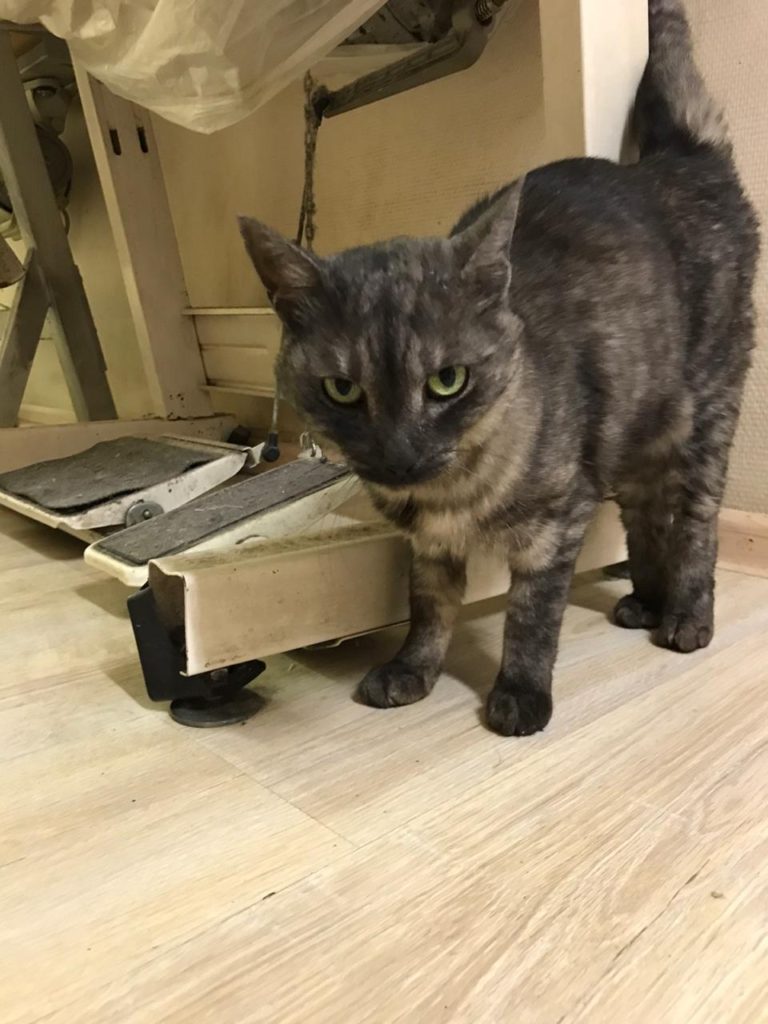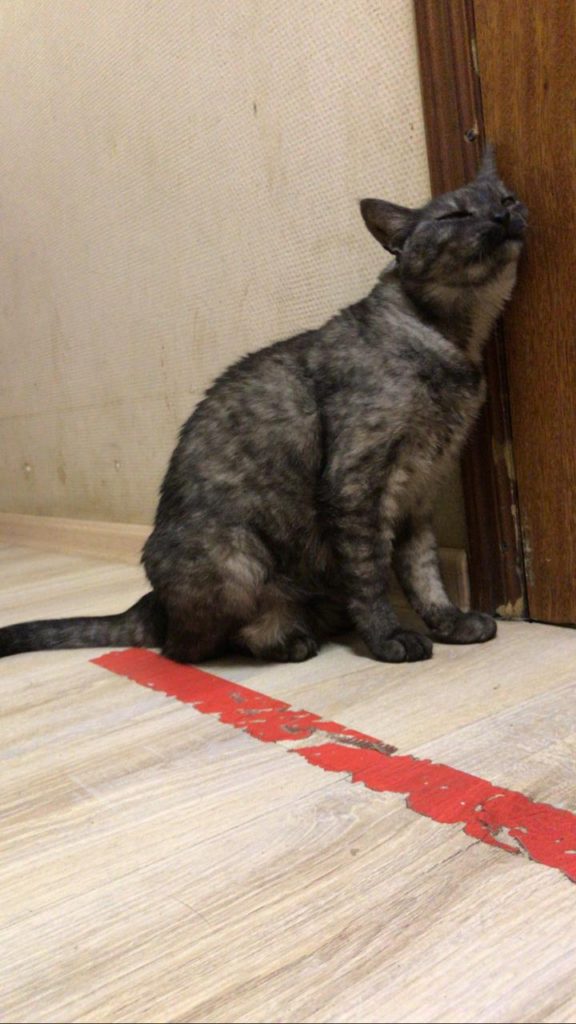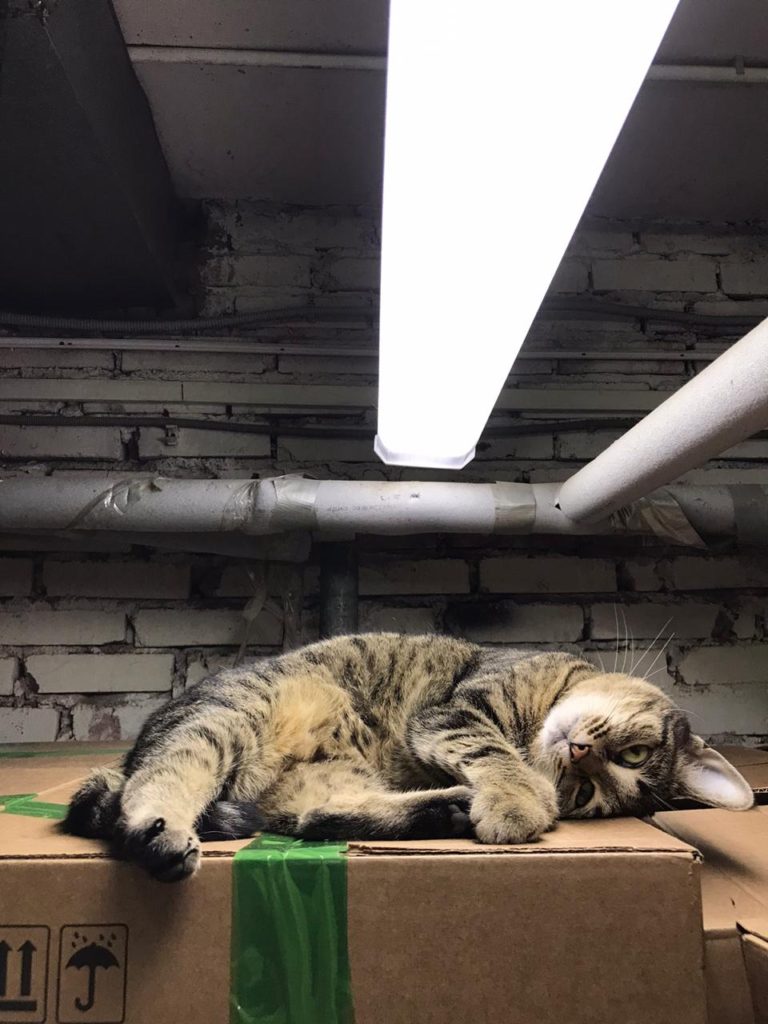 And now some photos from the room the pointe shoe paste is made in!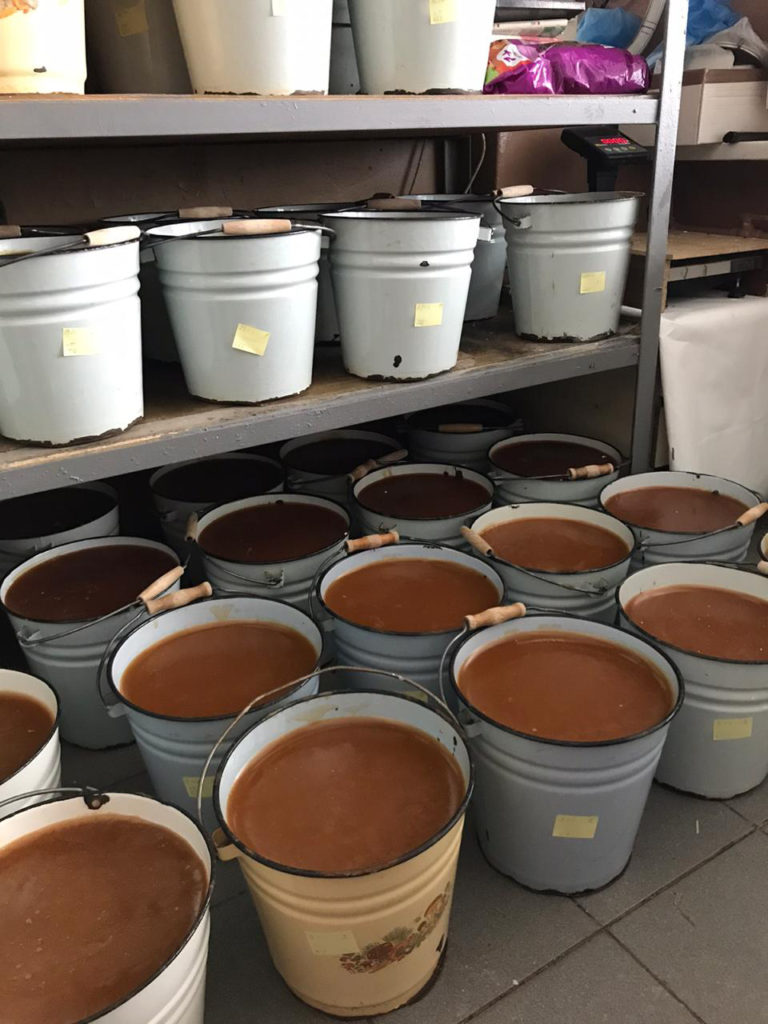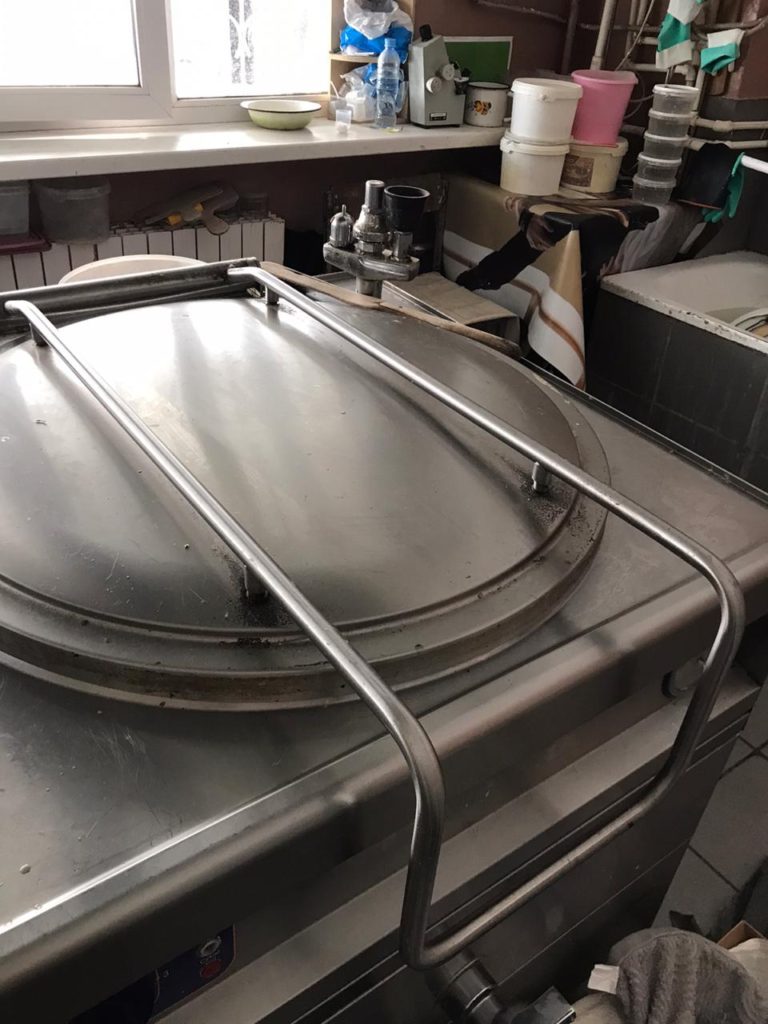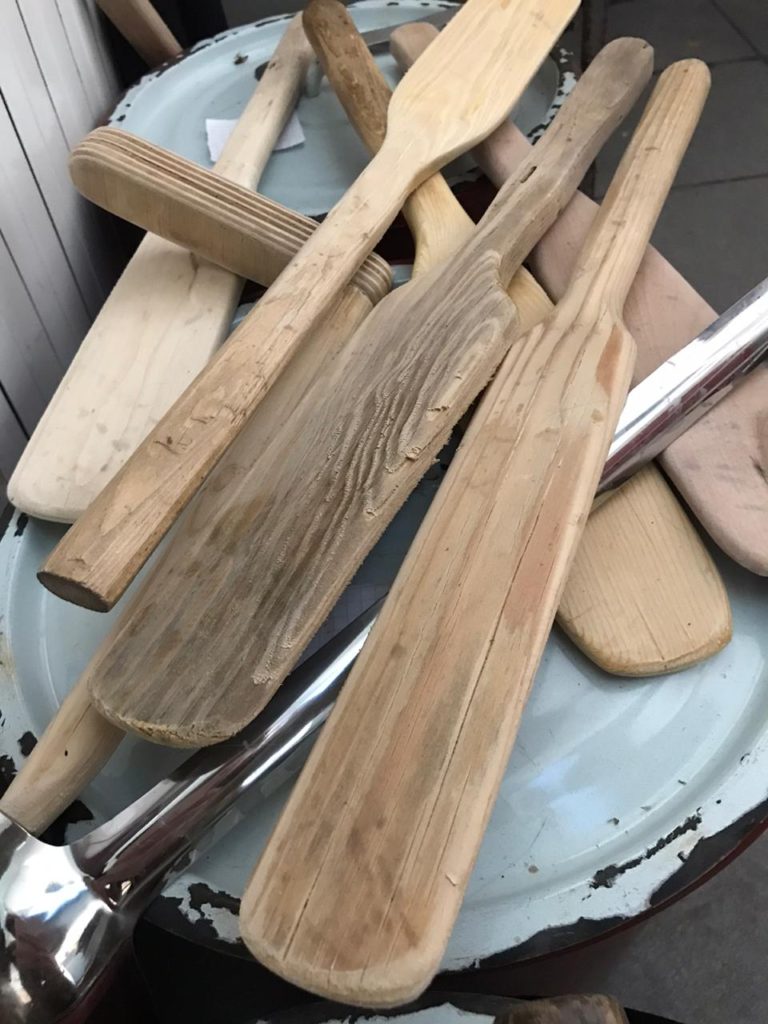 WHAT PASTE/GLUE IS IN WHICH MODEL?
Classic Smart Paste
2007
2007 Pro
2007 Proflex
3007
3007 Pro
3007 Proflex
Katya
Maya 1
Maya 1 Pro
Maya 1 Proflex
Fouette
Fouette Pro
Fouette Proflex
Ulanova 1
Ulanova 1 Pro
Ulanova 1 Proflex
Maya 2
Maya 2 Pro
Maya 2 Proflex
Elite
Elite Pro
Lightweight Elastic (Miracle) Paste
Exam
Alice
Novice 2007
Nova
Nova Pro
Nova Flex
Dream Pointe
Dream Pointe 2007 Pre Arched (Allure)
Miracle
Triumph
Triumph Pro
Super Triumph
Super Triumph Pre Arched
Smart Pointe
As a Grishko Master Pointe Shoe Fitter – I know the shoes inside out! So if you have any questions do drop me an email. And I also offer in person pointe shoe fittings and virtual pointe shoe fittings.
Find more info about me at: http://www.straighttothepointe.net/pointe-shoe-fitter/
Find me on:
– Facebook: click here
– Instagram: click here
– YouTube: click here
– Grishko World Official Instagram: click here
– Nikolay World Official Instagram: click here