Russian Pointe interview video taken at Move It Festival 2014 in London…
I finally got round to uploading this video of when I had the opportunity to go as press to Move It Festival 2014 in London! I have been before a few times but this time I decided to take my video camera. Sadly I didn't bring a separate microphone with me and now regret it because the sound quality is dire! Sorry about that… But there's always next time 🙂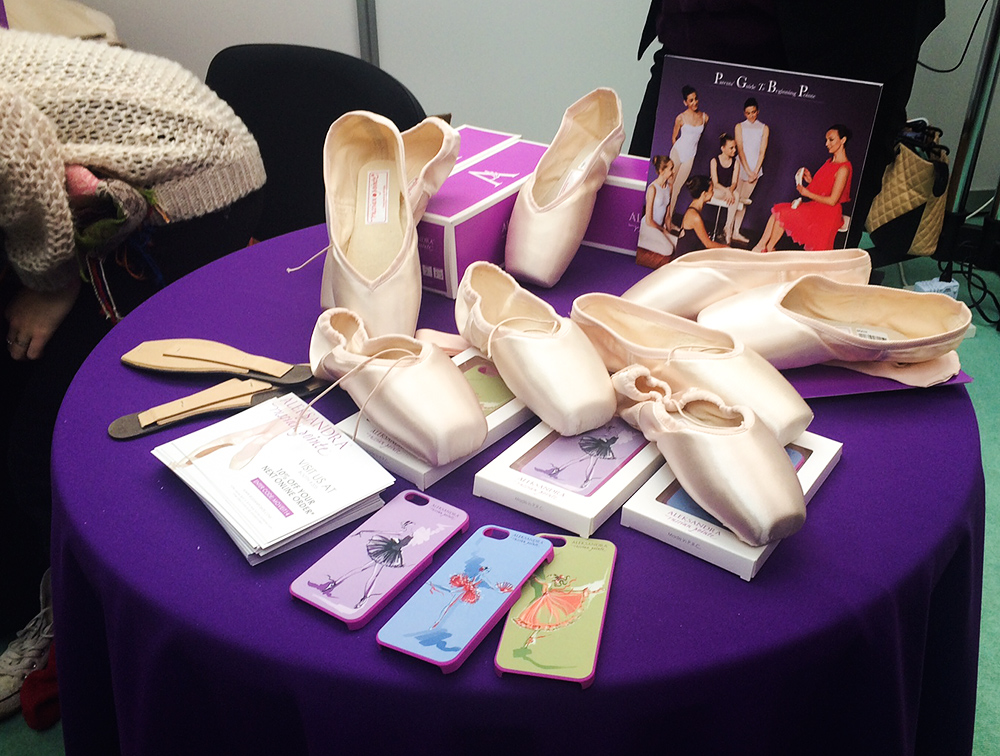 I had always wanted to try Russian Pointe pointe shoes and finally I saw Russian Pointe were going to be in attendance at Move It so emailed them to bring along some shoes for me to try and asked if I could do an interview and they said yes! I interviewed the CEO of Russian Pointe who is Aleksandra Efimova.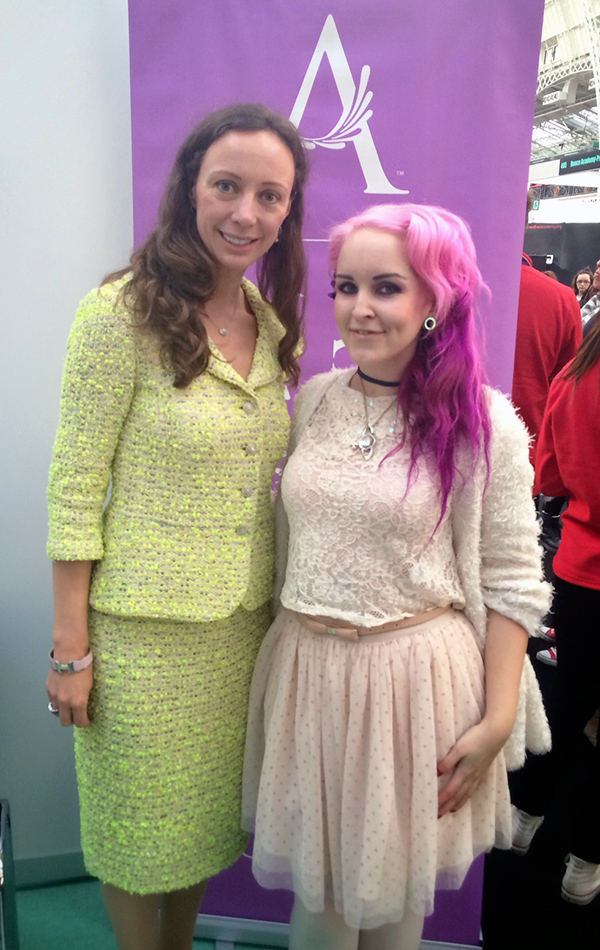 No stockists used to exist in the UK of Russian Pointe but after telling Aleksandra about Just Ballet who were also at Move It, she spoke to Sheila and I can now confirm Just Ballet are a stockist and you can check out the shoes over at: http://www.justballet.co.uk/
Just Ballet are based in Thorpe Bay in Essex which is about 40 minutes by train from London Fenchurch Street. They stock a wide variety of products and even gorgeous tutus! They also provide excellent customer service.
They are currently stocking Entrada Pro, Rubin and Muse but currently only in Vamp 2 and widths from 3-5. So if you have a narrow foot and short toes like me you will be best off asking them to order a vamp 1 and width 1 or 2. But if you are seeking to check the shoes out in person and get fitting advice and see what you will be best off ordering from them I certainly do recommend a visit to them in person 🙂
Russian Pointe shoes come in a variety of models and the thing I love most is the fact they come in 3 different vamp lengths! An absolute joy for people like me with short toes who need a short vamp. I have to custom order my pointe shoes because of this.
They also come in 6 widths and 6 shank strengths.
I will go into far more detail about their shoes and variations when I do my review post and video coming soon 🙂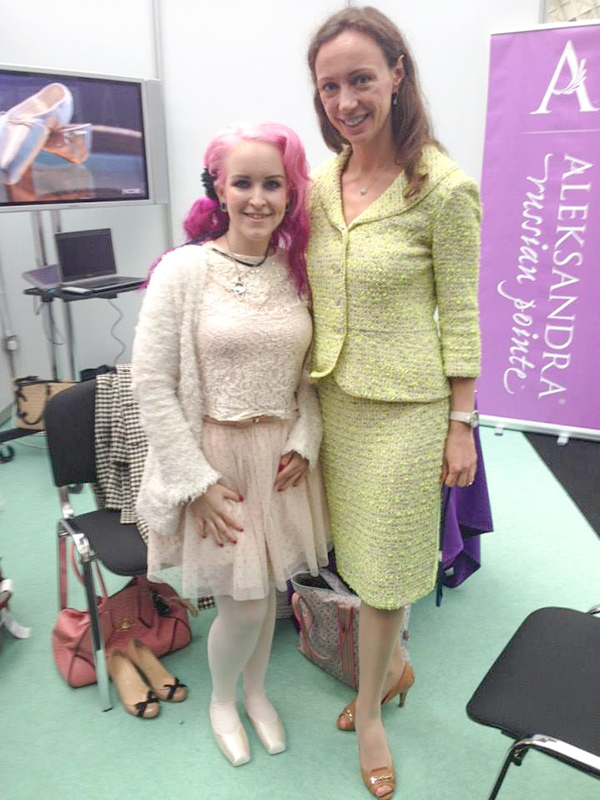 Aleksandra Efimova was a delight to meet and her team were also very welcoming and helpful. I got fitted by Aleksandra and purchased both Almaz and Sapfir models.
I am however seeking to sell the Almaz pair I brought because they are too high in the vamp.
So if anyone here is interested they are: Almaz 37.5 width 1 Vamp 2 Shank Flexible Soft
Read more about Aleksandra over at: http://www.russianpointe.com/pages/about_aleksandra/10.php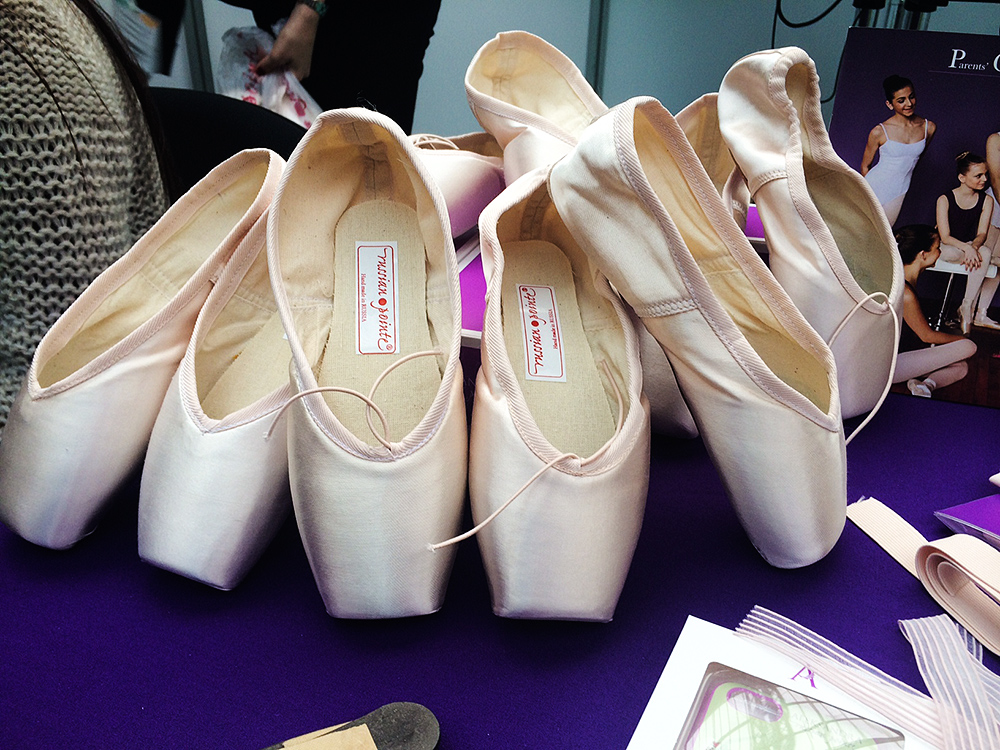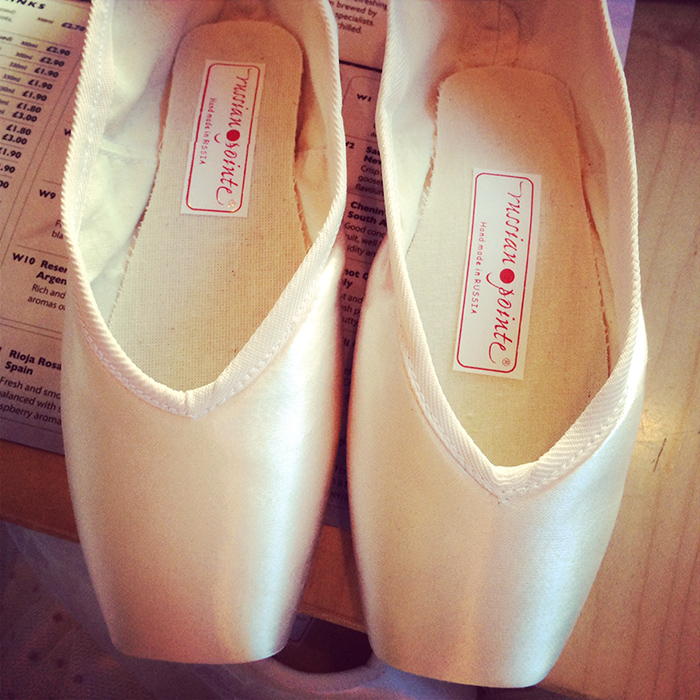 You can find more information regarding Russian Pointe over at:
http://www.russianpointe.com
https://www.facebook.com/RussianPointe
https://twitter.com/RussianPointe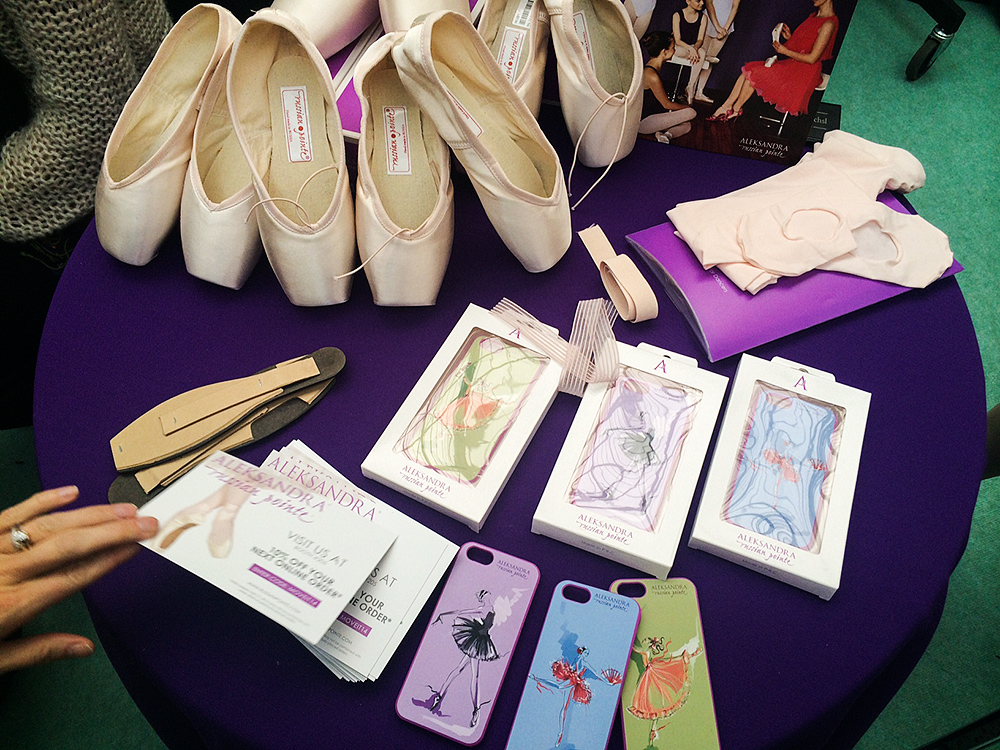 Thanks to Move It for my press pass and for a real fun event yet again. For those not in the know: Move It Festival is held at Olympia in London once a year and there are classes you can book and take in a variety of forms of dance, many exhibitors to purchase dancewear, shoes etc from and plenty of performances on the stage to watch. It is a really cool gathering of dancers from all over who get together to share their passion 🙂
You can find out more information over at: http://www.moveitdance.co.uk/